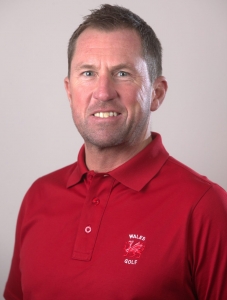 Wales Golf National Coach
Paul has been part of the golf union coaching team as a national coach since 2007 and is a coach to the regional boys and girls squads. He also coached 3 members of the ladies national side who are now members of the Ladies European Tour, one of which is his daughter Chloe, and also coaches several other squad members, county players and amateurs of all abilities.
He has been a PGA qualified professional for over 20 years. During that time through the PGA coach development programme and the golf union, he has benefited from attending many external courses to expand his knowledge and expertise in all aspects of the game.
Paul is attached to Wrexham golf club where he has been for many years, he enjoys playing the game but his main passion is for coaching.
His first experience and passion for elite coaching took place in 1993 when he became one of the Denbighshire county coaches and is still coaching the squad 20 years on.
Member of the Professional Golfers Association
coaching from beginners to advanced players.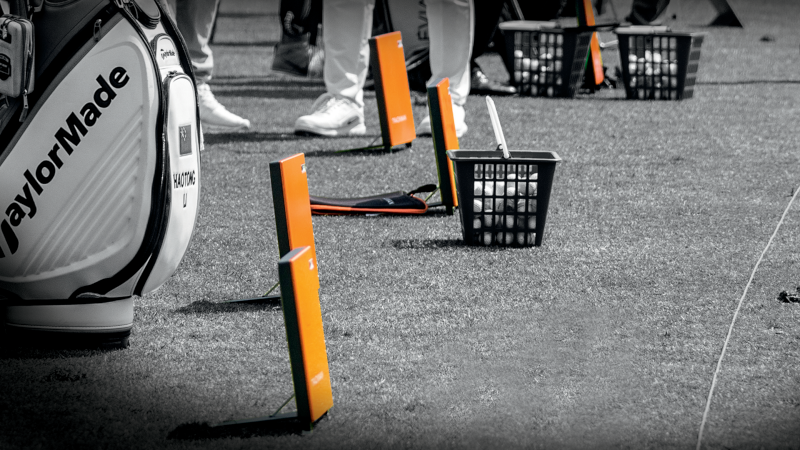 Playing for Wales
Team guided by Paul Williams a Wales National Performance Coach